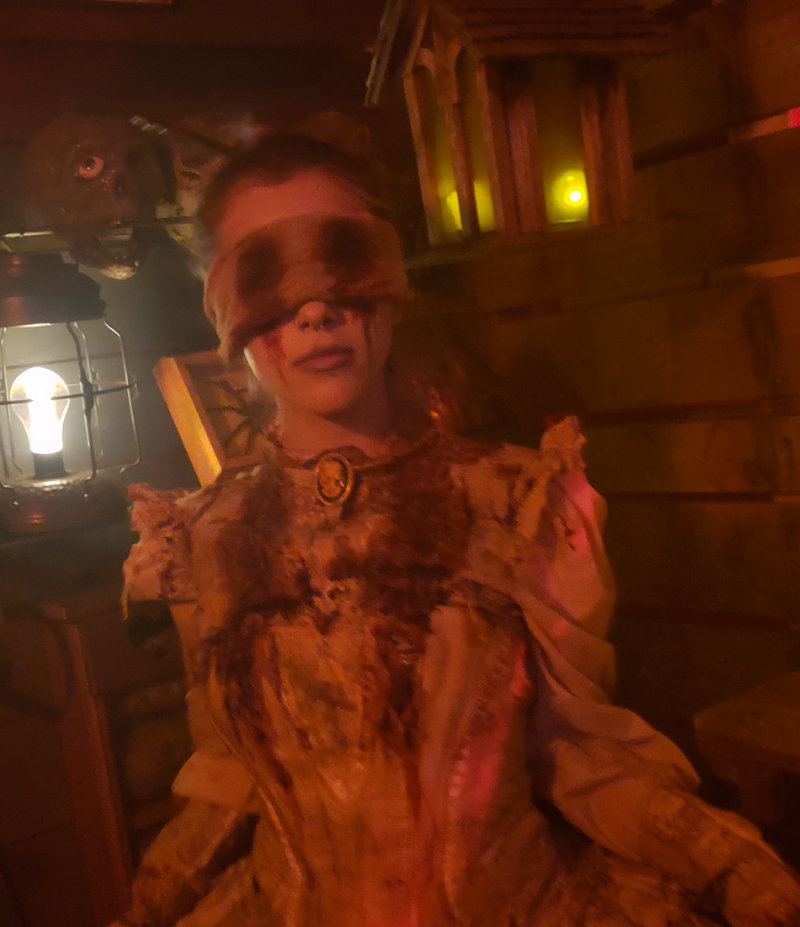 Over the years Rutherford Manor Haunt has scared the wits out of TENS OF THOUSANDS of Halloween and Horror fans alike. Running a Non-Profit Haunted House for so long wouldn't be possible without the hundreds of volunteers who have helped people scream their heads off and sometimes even have an accident or two with bodily functions. 
From carpenters, decorators, technical crew, photographers, videographers, sound engineers, food preparers, door workers, candy and food bank handlers, costumers, makeup artists, scare actors, and much more we are very fortunate that this strong team of people have provided so much. 
It is this dedication to the details and smooth running of such a world class Haunt that allows for the scare experience our guests have each year.  
Check out the videos and photos below to see what all of these very talented and dedicated people bring to the public every Halloween season. 
Rutherford Manor Haunt Walkthrough 2021
Rutherford Manor Haunt Walkthrough 2019
Rutherford Manor Haunt Walkthrough 2018
Canadian Haunters Association Best Scare Actor 2019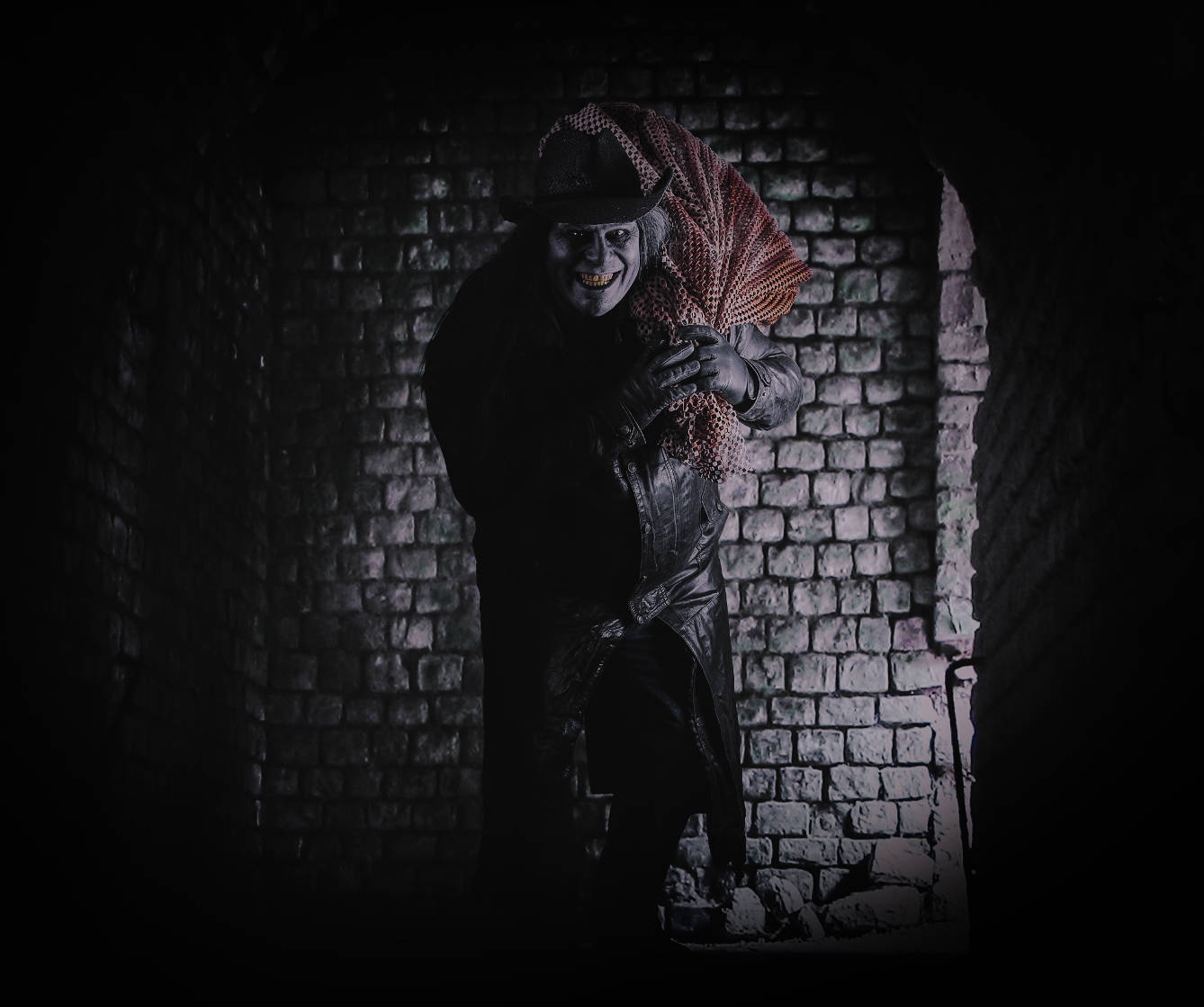 Do you dare enter the new ear of Rutherfor Manor Haunt?  Will you survive the butchery and experimentation that happens within?  There is only one way to find out what you are made for this Halloween Season.